Profit Analytics & Business Valuation

for Sellers on Amazon, eBay, Shopify & more.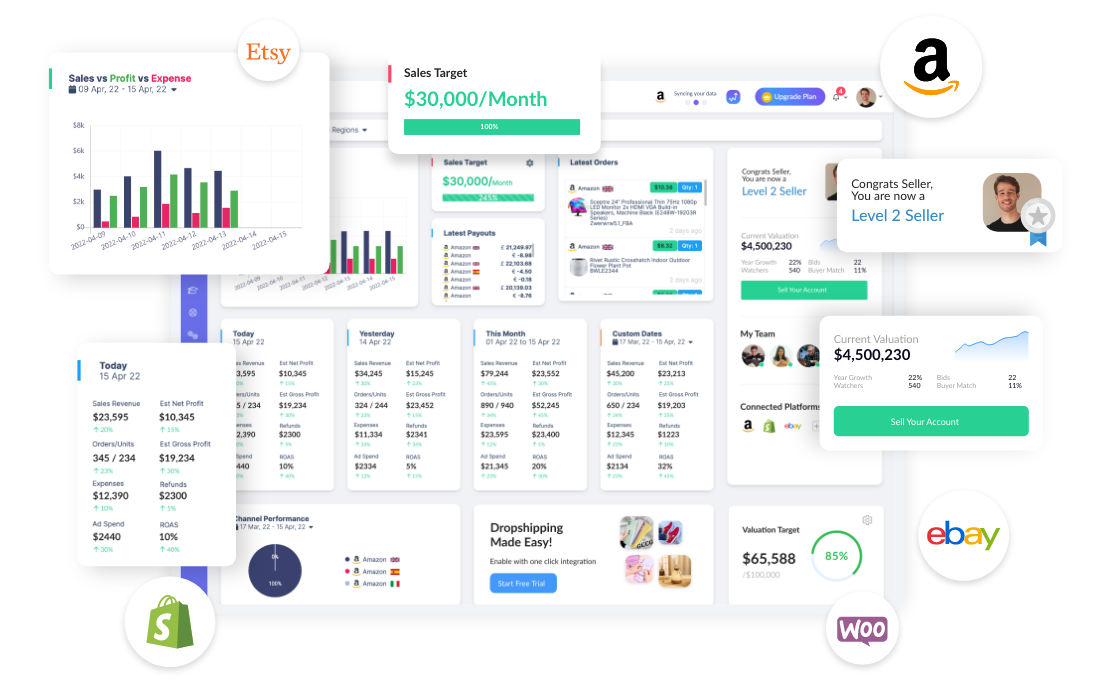 FBA, FBM, Dropship & WholeSale Business

In One Place, Instantly!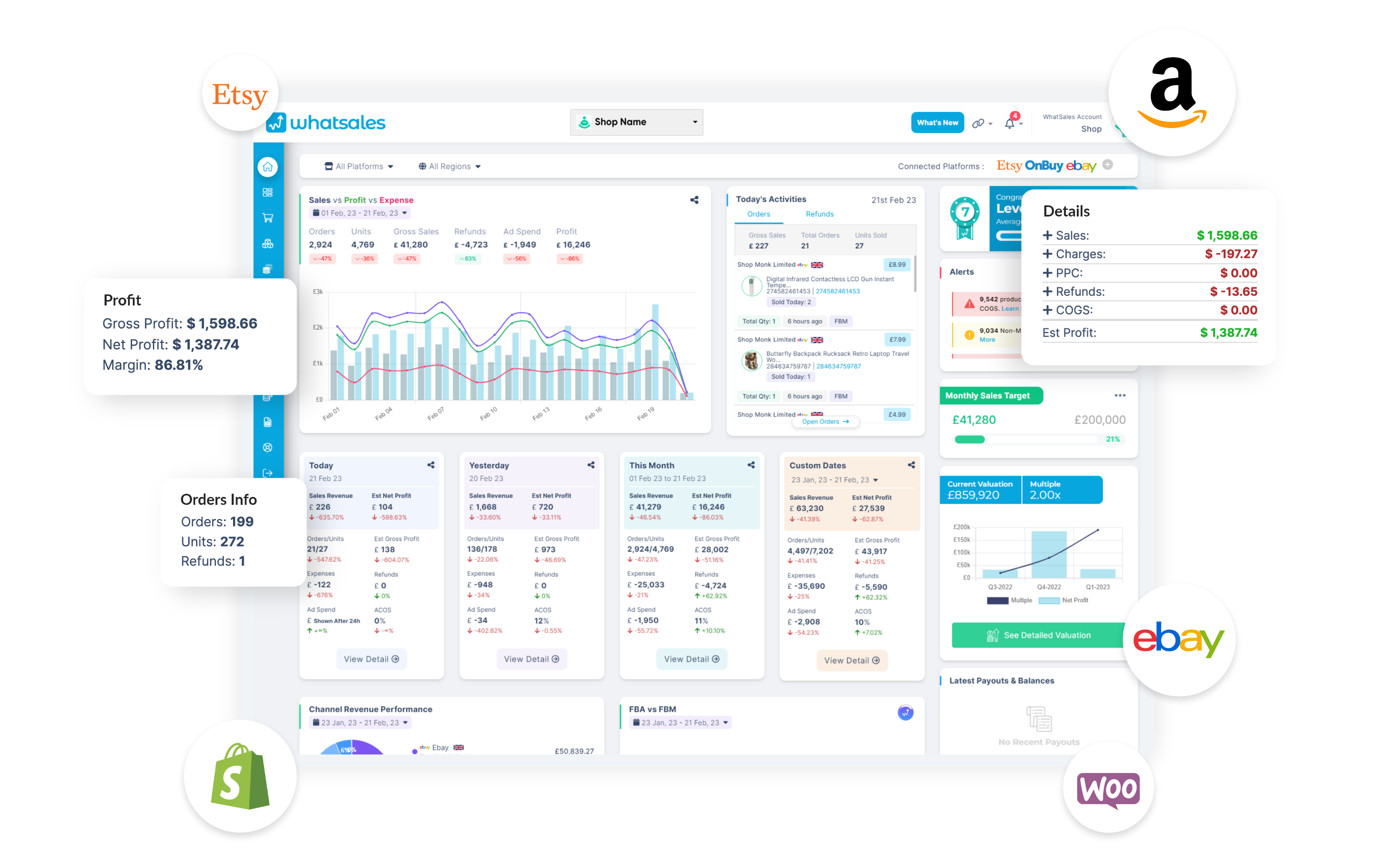 Revenue, Profit, Inventory, Shipping & More

Know All In One Place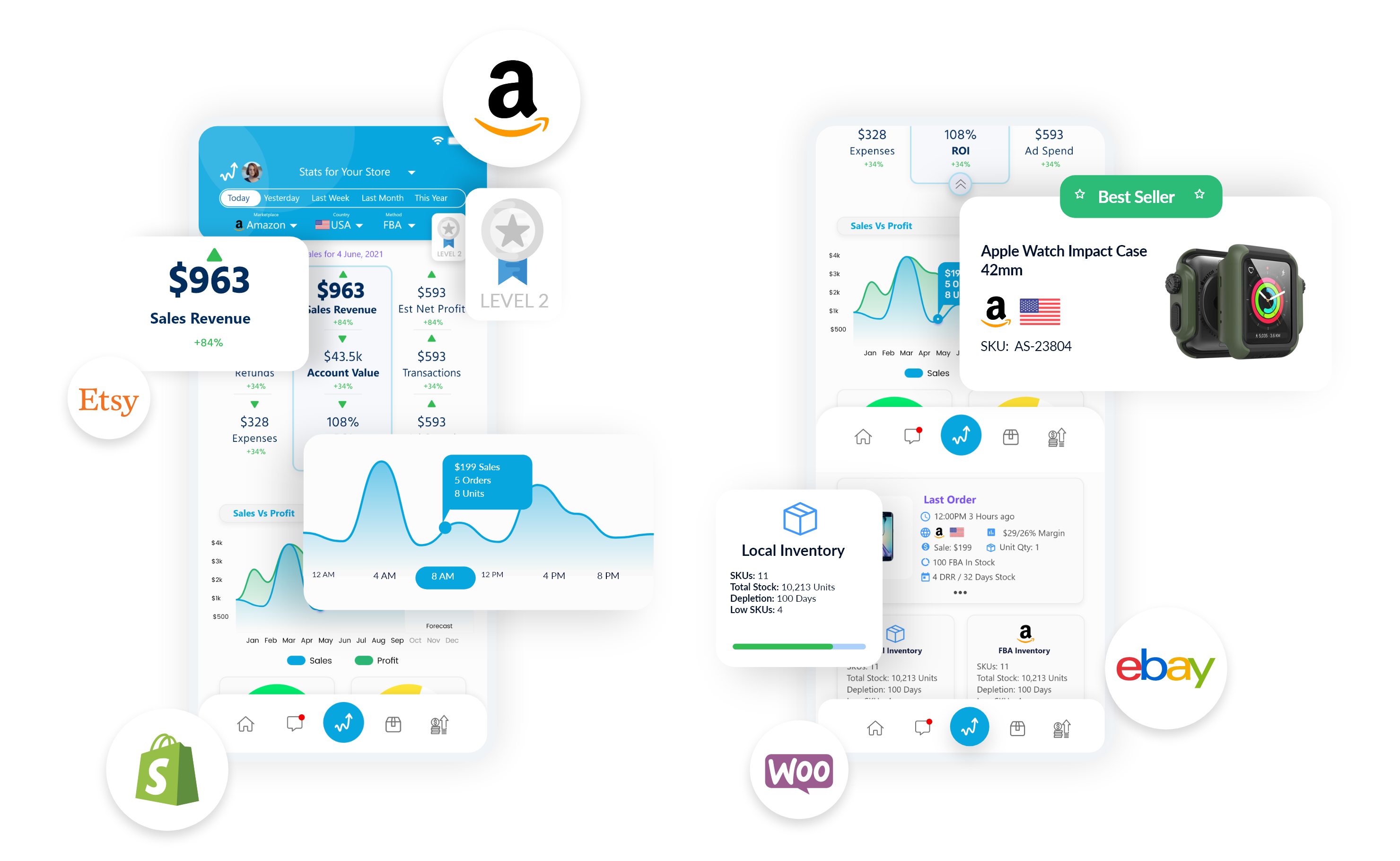 COGS, Ads, ROAS, Refunds

Know All Your Expenses, All In One Place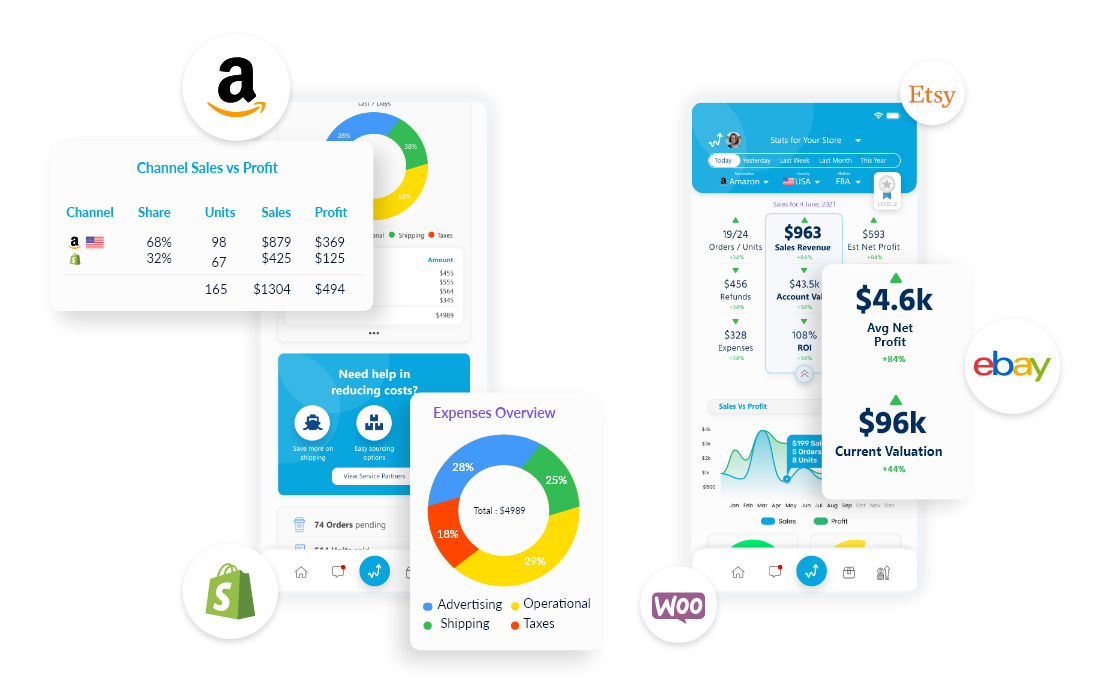 All Your Stores, Inventory

Connected in One Place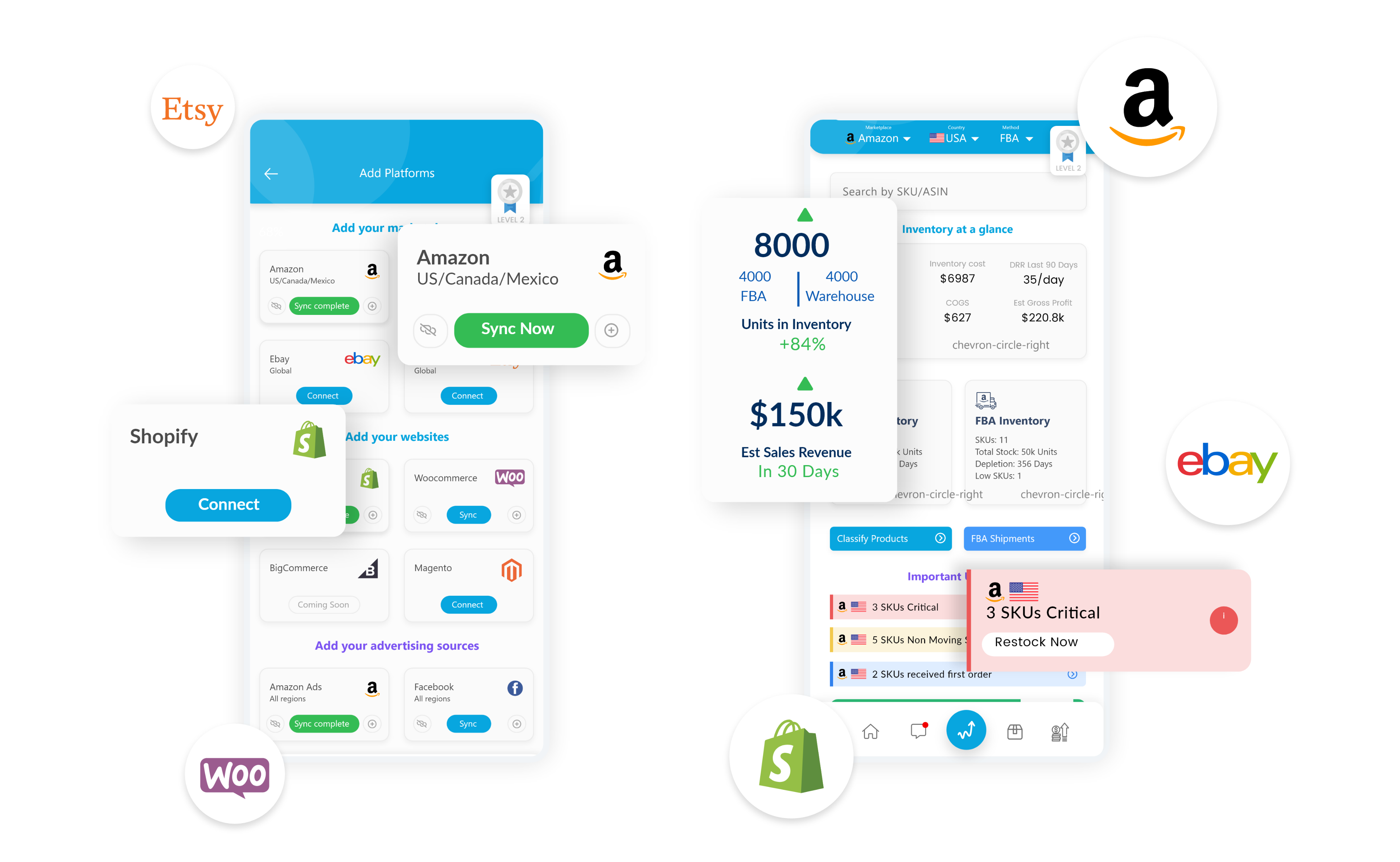 Trusted by Thousands of Sellers

For Profitability Stats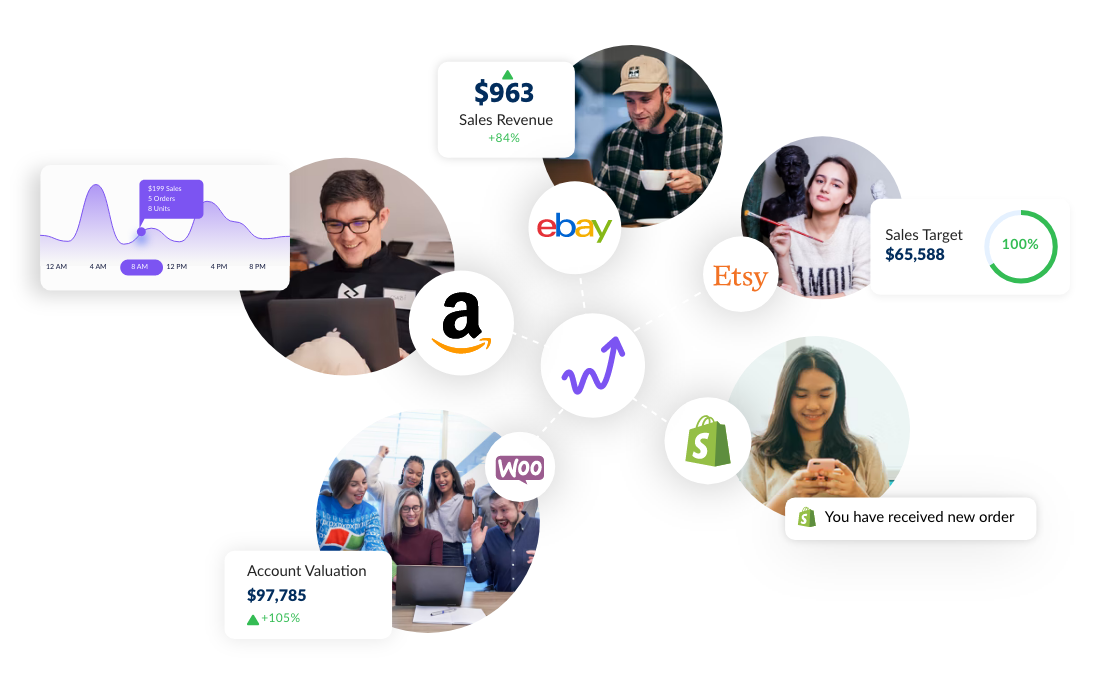 Sign Up, Connect, Enjoy WhatSales

More Faster, More Powerful app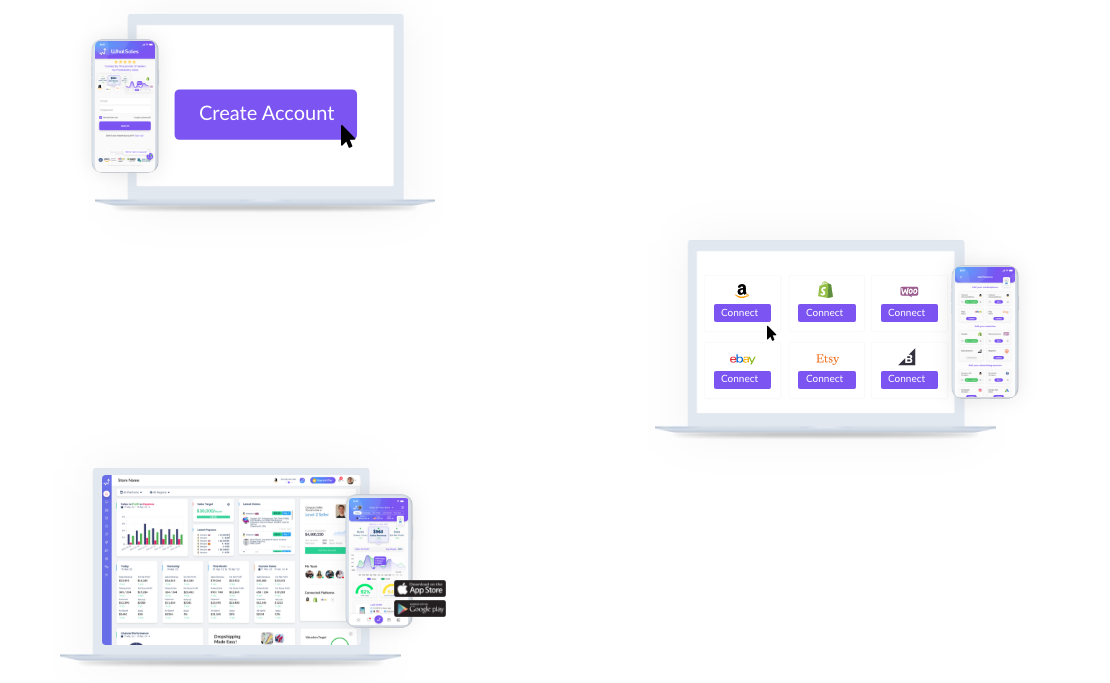 Abid Sabar
From ShopMonk
We are Using WhatSales as our INTEGRAL Sales Intelligence tool for Amazon, Ebay and shopify stores.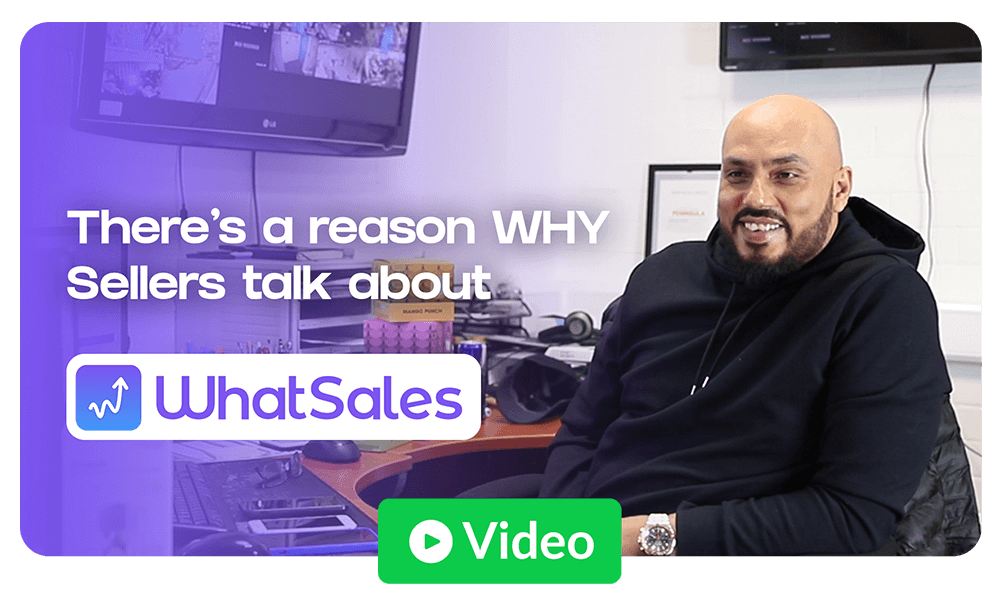 Pedro
From Albert Austin
WhatSales saves us hours in reporting, real time stats and making sales-changing decisions, instantly.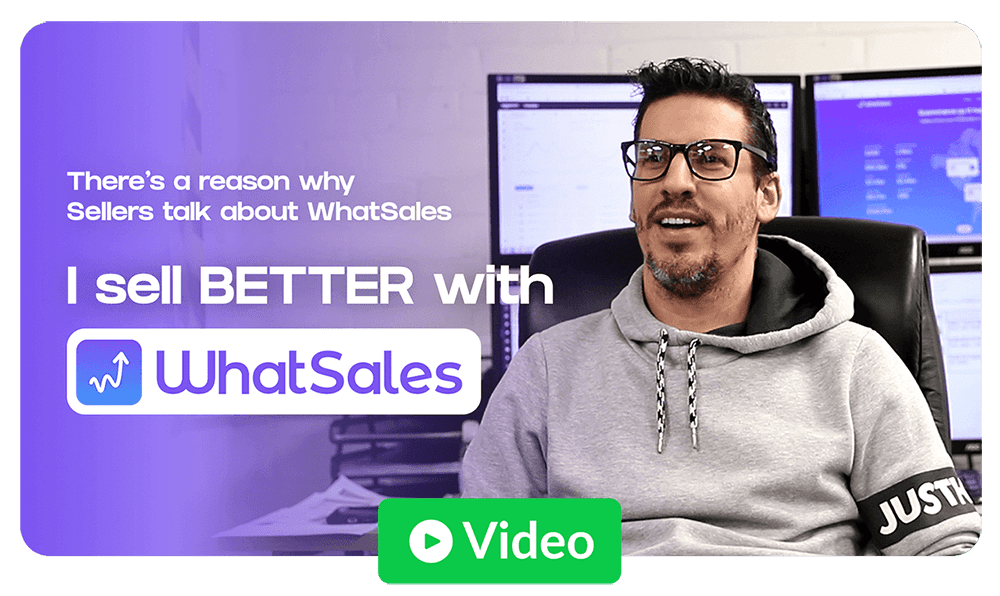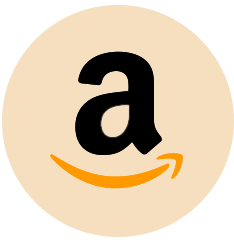 Love the app, between running to warehouse, kids, weekends I need to see everything when I want - and WhatSales gives me that.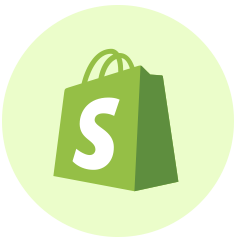 There's lots of great things, for me seeing trends and product intelligence is the best. I just started seeing BSR Trend, I can see what impact it has when I make changes on my listing, very cool!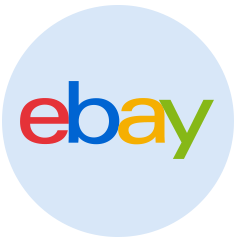 As an agency with multiple shopify stores - this makes my life easier, my book keeper happy, and more importantly. I know whats happening where and when, I dont need to guess what work to assign to my VAs, I see whats not working on my stores - and get it fixed.
All rights reserved. WhatSales Ltd © 2019 - 2023.
All 3rd party logos/references and/or names used are for informational purposes only.
Start Your FREE Trial Now - No Card Required and get your stats rolling in. Join 3000+ Sellers already making smarter decisions by seeing data at their finger tips.

Real Time Profitability Analytics for Ecommerce Sellers
Sign Up